Online Christian Bible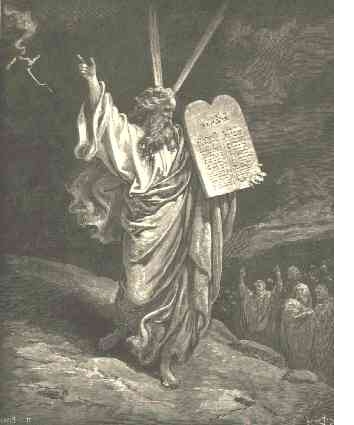 Welcome to the online Bible. The primary bible presented is the King James Version. It is fully hyperlinked with cross-references and footnotes.
However, we also provide alternate versions including:
You can find these all linked in the standard menu below. The alternate bibles are indicated in red.
We also offer several study guides, including:
Study guides appear in blue in the standard menu below.
Finally, all content is fully searchable. You can also narrow the search to a specific bible or study guide by using the dropdown menu to the right of the search keywords box.
For people using larger computer screens, we provide Frames versions for many of the sections to allow you to move around more easily. Just click on the gold colored "frames" link to the right of the respective section.